HARP ENSEMBLE
The Harp Ensemble is one of San Jose Youth Symphony's newer groups and provides an opportunity for musicians to play with other harpists and learn ensemble techniques. This ensemble is lead by Kristal Schwartz Barlaan, who is a professional harpist with over a decade of teaching and performing experience.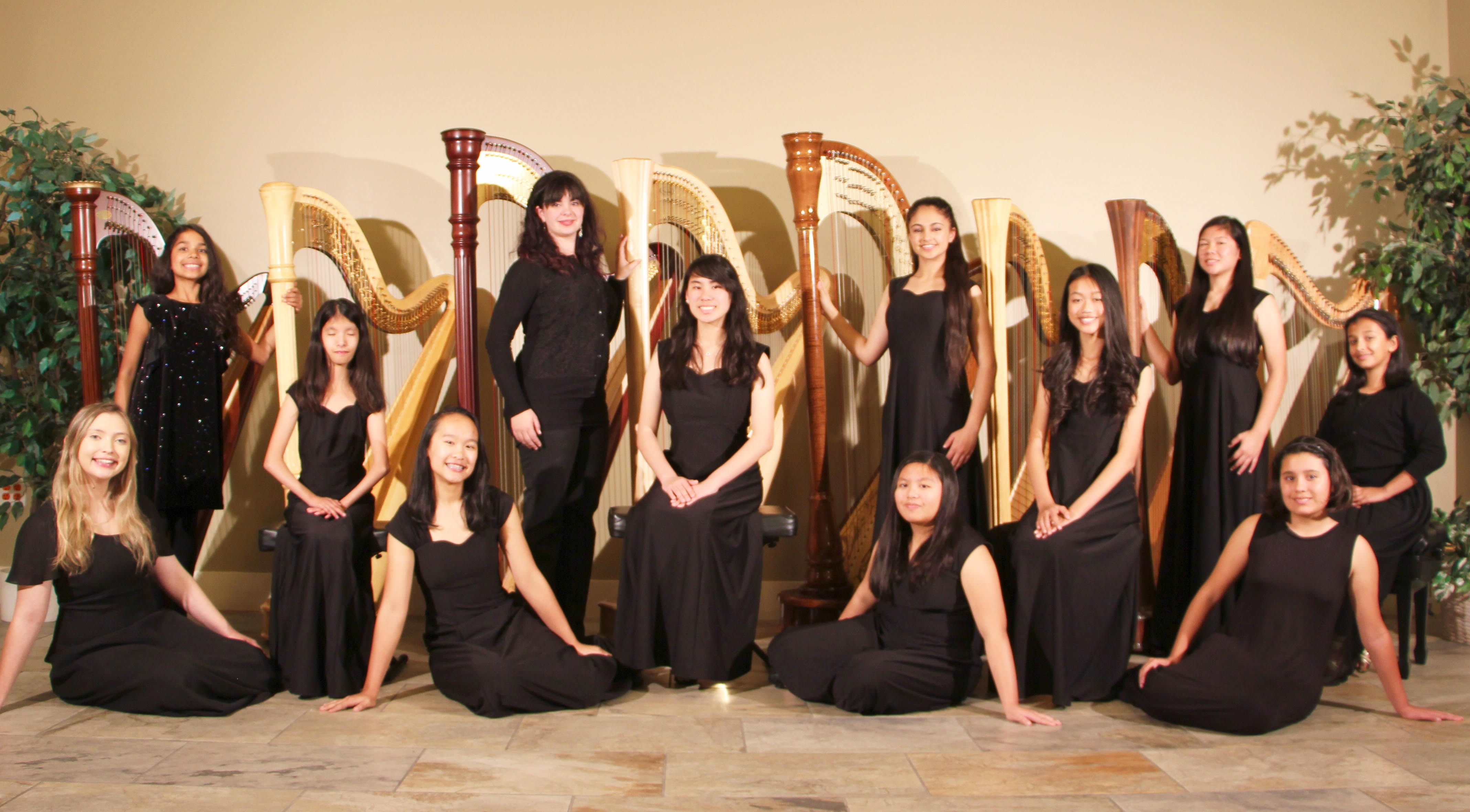 Concerts
The Harp Ensemble performs three concerts per year, the first of which will occur prior to the Nutcracker Ballet shows at the Flint Center, Cupertino, on Saturday, December 9th, 2017.

They perform again in the Spring, on March 31st and at the end of the Season, on June 9th.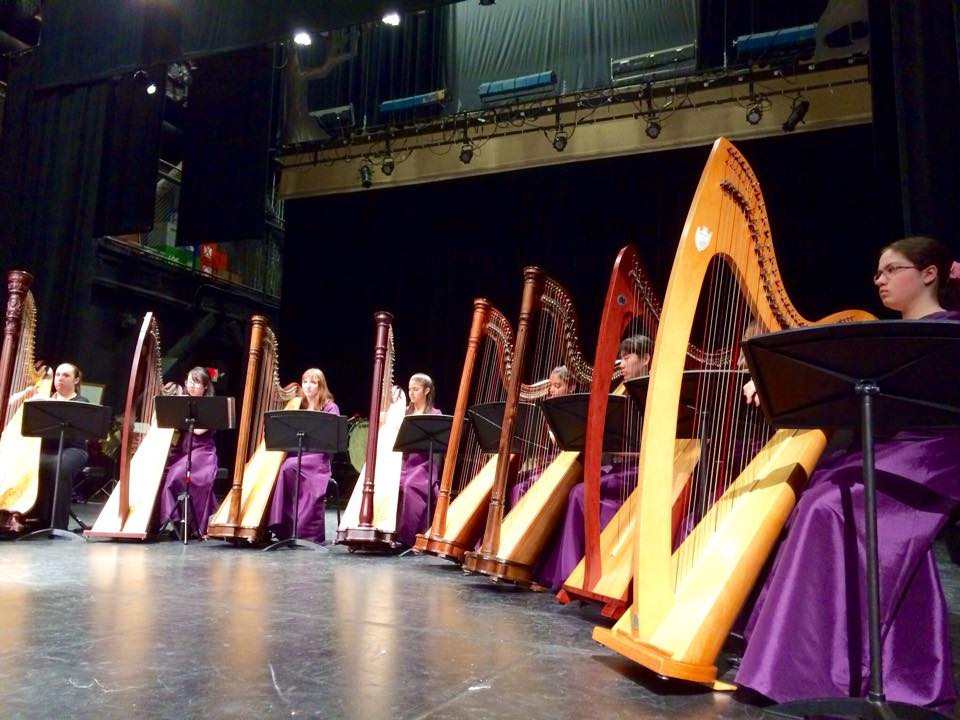 Rehearsals
Rehearsals are held every other Wednesday from 6:30 – 8:30 pm at Valley Christian High School's Conservatory of the Arts.